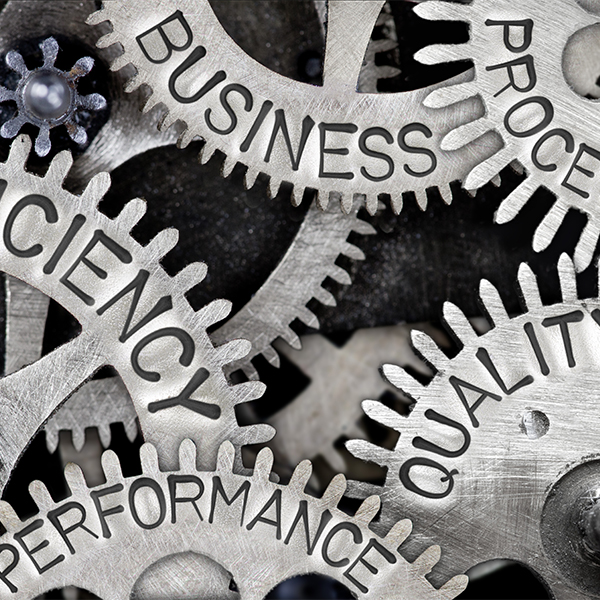 We are heating and cooling professionals! We maintain a high level of quality among our staff. All of our installers and technicians are trained on a regular, on-going basis. We, and they, are certified by the following industry organizations:
Insured
Licensing: State of Texas TACLB16358-E

Lennox Premiere Dealer
Trained and independently evaluated on an ongoing basis, Dave Lennox Premier Dealers™ deliver a level of comfort and service no one else can match.
Premium service
When it comes to delivering quality service, Dave Lennox Premier Dealers™ realize that actions speak louder than words. So instead of just talking quality, they practice it through listening and responding to your needs.
Premium products
As partners with the leading name in home comfort, Dave Lennox Premier Dealers™ offer some of the best products available in the industry, including products from the Dave LennoxSignature® Collection.
Premium satisfaction
To earn and maintain "Premier" status, Dave Lennox Premier Dealers™ must participate in an independent Customer Satisfaction program. This provides customers with the opportunity to objectively evaluate their performance. Only those that achieve and continue to meet our high standards can identify themselves as a Dave Lennox Premier Dealer™.
The Better Business Bureau (BBB) system in the U.S. extends across the nation; coast-to-coast, and in Hawaii, Alaska, and Puerto Rico. Since the founding of the first BBB in 1912, the BBB system has proven that the majority of marketplace problems can be solved fairly through the use of voluntary self-regulation and consumer education.

Mitsubishi Electric Diamond™ Contractor
Certified Training and Expertise
Mitsubishi Electric Diamond Contractors have reached the highest level of accreditation from Mitsubishi Electric Cooling & Heating. Factory trained in the M- and P-Series products, they have invested the time to develop personalized, hands-on expertise in sales, installation and service at one of Mitsubishi Electric's approved training centers. So, customers can be sure that they're getting the most professional, sure-handed installation and maintenance - the most reliable environmental comfort available from a Mitsubishi Electric Cooling & Heating system. What's more, customers can be sure that their Mitsubishi Electric Diamond Contractor is staying up-to-date on the technology as it evolves. And that should make customers feel very comfortable, indeed.
The Diamond Contractor 12 & 12 Warranty Program
That's a 12 year limited warranty on compressors and 12 years on parts. What could be simpler–or more reassuring? This is an exclusive benefit that only Mitsubishi Electric Diamond Contractors can offer.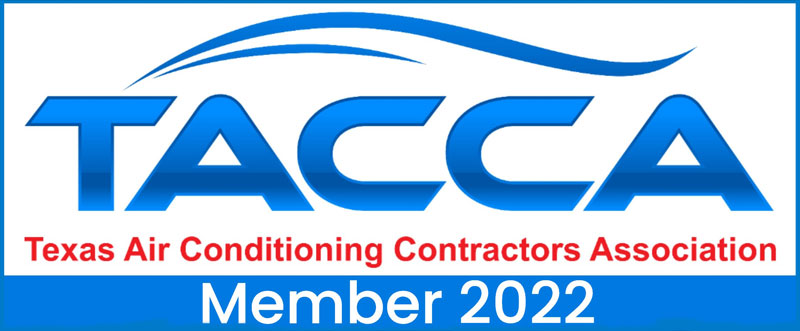 Texas Air Conditioning Contractor's Association of America
ACCA-Texas is a nonprofit trade association for the heating, ventilation, air conditioning and refrigeration contractors in Texas. These contractors design, install, maintain and service HVAC/R systems, guided by principals of honesty and integrity. As an affiliate of the nationally respected Air Conditioning Contractors of America, ACCA-Texas is committed to improving the industry by helping members succeed.

National Federation of Independent Business (NFIB)
NFIB is America's leading small business association, promoting & protecting the right of members to own, operate and grow their businesses.

George West Chamber of Commerce (GWCC)
Martinez AC & Heating is a member of the George West Chamber of Commerce.