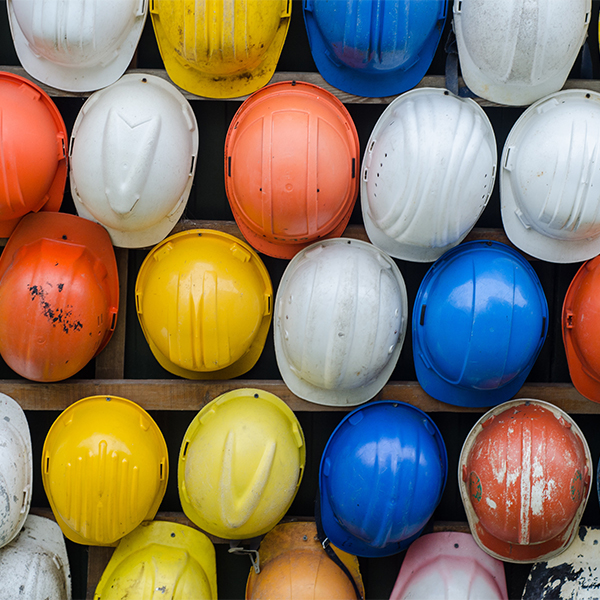 The technicians and staff at Martinez Air Conditioning & Heating Inc are a dedicated group of individuals, working together as a team to ensure quality work and customer satisfaction.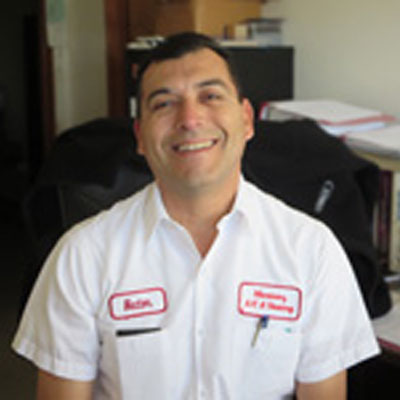 Hector Martinez
Managing Partner
Hello I am Hector Martinez, I am the managing partner for Martinez A/c & Htg, Inc.; it seems that I have been in the business all my life and being groomed for this by my father Adan and mother Lupe who started this business back in 1976. The Lord has blessed me with a wonderful partner, Christina, to share in the joys of life and help in the hard times of this life, I have two wonderful children, Desiree & Devina who have made me a proud grandfather and one niece, Ruby, who I raised.
While learning this trade, I joined the Army Reserves in 1986 and for the next 21 years my duties were to be an Operating room technician (1986-2001) and later a Career counselor (2001-07) from a Private to SFC. During that time, I served in Desert Shield/Desert Storm and numerous other training events. Currently I am a member of VFW Post 6119. I feel my experiences in the Army has helped me to deal with running a business when its easy and when its hectic and all along balancing family life. As a former GW city councilman (1991-92) and later the Planning and Zoning Committee (2008-16), also the Live Oak County Economic Development Council (1992-93) and several other volunteer organizations throughout my life, I have found that some of my best experiences have been when I have helped people succeed. That is what I want for my employees and customers.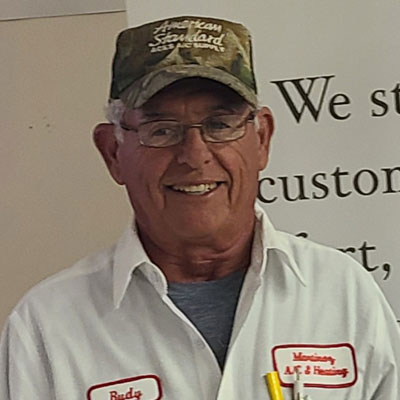 Rodolfo "Rudy" Pena Jr.
Installer
My name is Rodolfo "Rudy" Pena Jr. My life has been an adventure traveling to Europe, Japan, Korea, Hawaii and Brazil and many places in between over the past 30 years as an Aviation maintenance mechanical technician for the Army and private contractor. I'm married to my wife "Irma" of 26 years whom I met while on active duty. I am combat war veteran of Desert Shield and Desert Storm with 2 Bronze stars. Presently we live in Three Rivers, TX. Over the past 16 years I have been an avid member of VFW Post 6119, a post commander, service officer and adjutant officer and proudly serve as a volunteer in all civic events in Live Oak County for Veterans. I have been working for Martinez A/c & Htg, Inc. since March 2014 installing a/c systems, inventory parts and supply and any tasks that need doing. Enjoy doing new things that have a challenge.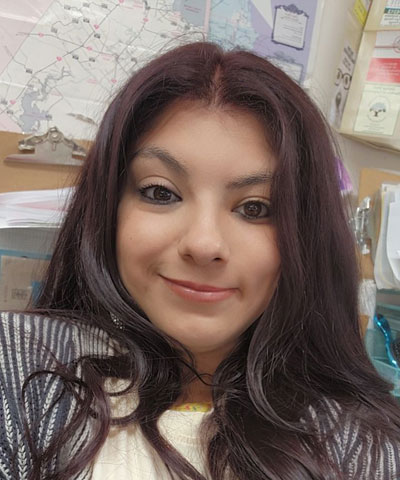 Devina Martinez-Lopez
Sales Manager
Hola, I have made it my career to follow my father's footsteps into learning the business and growing to better serve and help all of our customers the best we can. I am married to an awesome, loving, hardworking man aka Vincent Lopez, and we have 3 beautiful girls. A few things I like doing on my spare time is traveling, camping, shopping, and watching movies and being a momma and wife to my crazy little family of mine. I have traveled to California, Arizona, Florida, Louisiana, New Mexico, Oklahoma, and Tennessee & Mexico. My dream is to travel at least once to all of the states in USA as well as a few countries!!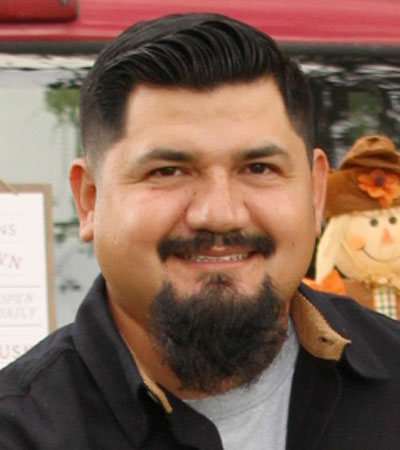 Vincent Lopez
Service Technician
Hello my name is Vincent Lopez, I recently made a career change from the oil field to A/C and Heating! So that I may better support my wife and the family business of 38 years strong. Which helps me out as well because I can now able to spend more time with my family! I also like the idea that the locals from George West, as well as the surrounding counties, will get the best quality and services out of us. After all it's service after the sale that counts!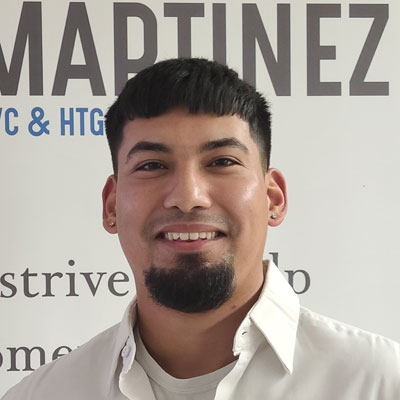 Daniel Cuevas
Installer
Hello! My name is Daniel Cuevas. I am a recent graduate of South Texas Vocational Tech School. I am 20 years old, and my favorite hobby is making BBQ and being with family and friends.